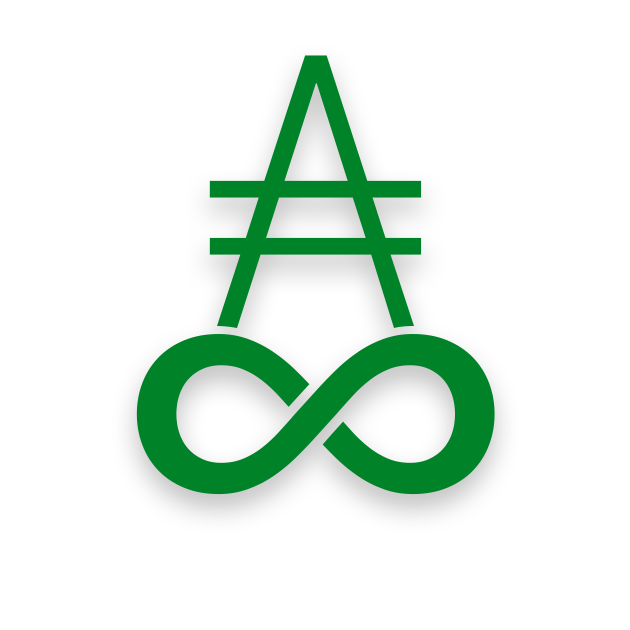 ADA Infinitum
Providing Cardano™-based solutions, stake pools, and technical assistance.
Join the #community channel on our Discord server!
Stake Pools
[INFAR] ADA Infinitum - 💎🐗 Arkansas 🐗💎
The [INFAR] ADA Infinitum - Arkansas stake pool is a bare metal Cardano stake pool that is owned, operated, and hosted in Fort Smith, Arkansas. It is currently the only Cardano stake pool in the greater Arkansas/Oklahoma region.
We are committed to maintaining as close to a 100% uptime as possible, and maintain a low 1.5% variable fee to maximize rewards to our delegators.
Invest in local initiatives to build up the Cardano network by delegating your ADA to the INFAR stake pool today!
Technical details
Synchronous Gigabit fiber connection.
2 relay nodes in addition to producer node, with a total of 10 CPU cores running the pool.
Battery backup supply keeps the pool running for 4+ hours in case of power outage.
Security
Producer node is running on an isolated network with no Internet access.
All nodes require multi-factor authentication.
Security updates are promptly applied.
Private and cold keys exist on air-gapped, hardware encrypted, cold storage devices.
24/7 monitoring and alerting.